Get the industry-ready skills to become a Parts & Warehouse Professional in under 10 months
Parts & Warehouse Management
ABOUT THE PROGRAM
The Parts & Warehouse Management program was developed in partnership with London Polytechnic and is the first of its kind on London. This innovative and fully online program provides students with the technical skills and product knowledge needed excel in a fast-paced business environment. As a Parts & Warehouse Management specialist, you'll ensure the right parts are available in the right place at the right time. Interested in learning more about the Parts & Warehouse Management program? Just fill out the form and an Academic Advisor will be in touch to answer all your questions!
Please email me information about your programs and school. I may cancel this consent at any time.
Privacy Policy
After college, I wanted to make an impact but I didn't feel like I was progressing--this program gave me a strong business foundation and opened up a lot of opportunities early in my career. Through the program's curriculum and the integrated internships, which I completed at Corporate Office Properties Trust, I was able to gain more business knowledge and meaningful experience. Ultimately, that led to a position in Marketing and Business Development here at COPT. The Business Management program helped me reposition my career and I'm excited about the opportunities that now lie ahead of me.
My internship at CareFirst gave me exposure to projects and executives within the company that I normally wouldn't have at my experience level. The fact that you can gain experience during a full-time program makes you a lot more marketable, especially for someone without an undergraduate degree in business. It's a very unique part of a full-time program.
INDUSTRY EXPERTISE
If you like variety, are good at organizing things, have great people and computer skills, and are able to handle large volumes of information in a time sensitive manner, a career in Parts & Warehouse Management may be right for you.
The entire program is offered online through distance learning.
WHAT YOU'LL LEARN
• Introduction to Parts and Warehousing Trades
• Parts Workplace Skills
• Materials Handling and Equipment
• Inventory Software & Audit
• Parts Information Systems & Documentation
• Electrical Parts
• Managerial Skills
• Tools and Measuring
• Standard Inventory
• Parts Marketing Essentials
• Parts Warehousing
• Work Experience
• Inventory Control
• Agricultural and Industrial Wholegoods
• Engine Parts
• Engine Systems
• Hydraulic Parts
• Drivetrain Components
• Automotive and Truck Wholegoods
• Vehicle Systems Parts
• Parts Facilities
As a Parts & Warehouse Management graduate, you'll have the qualifications, knowledge and skills to support a variety of industries. Here are some of the areas where students can find career opportunities:
•  Automotive, Heavy Truck and Transport
•  Agricultural
•  Industrial
•  Construction
•  Recreational Vehicle Equipment Dealerships
•  Wholesale Distribution Centres and Warehouses
PROGRAM AVAILABILITY
LBC Campus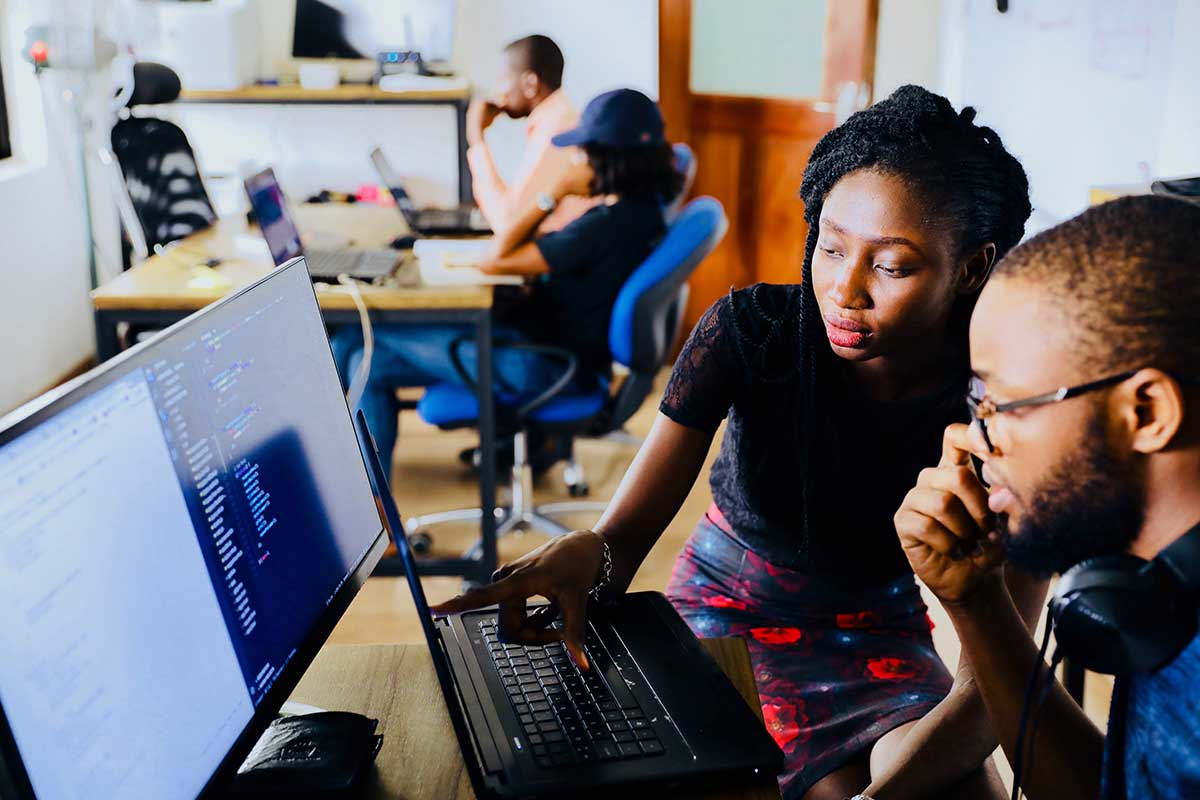 STUDENT & CAREER SERVICES
London Business College's Student and Career Services team helps convert the knowledge, skills and training that you acquire over the course of your studies into meaningful jobs and careers once you graduate. Our top priority is to facilitate relationships between you and the businesses, organizations and industries where you will work and further develop your skills. LEARN MORE