Get the skills to start your career as an Advanced Database Administrator in under a year
Advanced Database Administrator
ABOUT THE PROGRAM
London Business College's 50-week Advanced Database Administrator diploma program teaches you to administer databases and database servers. The program includes Oracle University Student Learning Subscription courses and Microsoft Official Curriculums that are necessary to become a Database Administrator. The course covers the knowledge and skills requirements for multi certifications including Oracle Certified Specialist and Microsoft Certified Associate. Since a Database Administrator is now generally expected to have experience to work with volume, velocity and variety data environment to support OLTP, AI, Big Data, this program provides you on Linux and cloud platform.
Please email me information about your programs and school. I may cancel this consent at any time.
Privacy Policy
This was the highlight of the program for me, the development of self: understanding what I excelled at, what I needed to work on, as well as really discover what I could see myself doing in the upcoming years. Not just as a job, but as a career that I would love. The ADA gave me so many opportunities for self-improvement and career building.
In my internships, I also learned the skills needed to run my non-profit organization. I learned how to write grants and see how different fundraising campaigns operated allowing me to set up more projects and reach more people. The ELMBA program gave me the skills to propel my career forward so much faster than I ever could have done on my own.
DATABASE TRAINING
In this program, students will receive:
• Training Oracle Database, MySQL on Linux
• Training for MS SQL Server, Cosmos DB,Data Lake administration on Microsoft Azure and Oracle Cloud
• Training on Data Analyst Microsoft Power platform
• 4 Exam certification designations for Oracle Certified Specialist included
•  All Oracle database and MySQL training approved by Oracle University
WHAT YOU'LL LEARN
• Linux+
• SQL, PL/SQL on Oracle Cloud
• Oracle Database Administration
• Oracle Database Backup and Recovery
• Oracle Database: RAC and Data Guard
• Administer MySQL
• Administering Microsoft SQL Server
• Data Engineering on Microsoft Azure
• Microsoft Power BI Data Analyst

PROGRAM CANDIDATES
London Business College's Advanced Database Administrator training provides IT professionals with the opportunity to gain the certifications required to enhance their credentials so that they can succeed in the big data market – today and tomorrow. Individuals with a strong mathematical aptitude and a strong interest in IT are ideal candidates.
PROGRAM AVAILABILITY
LBC Campus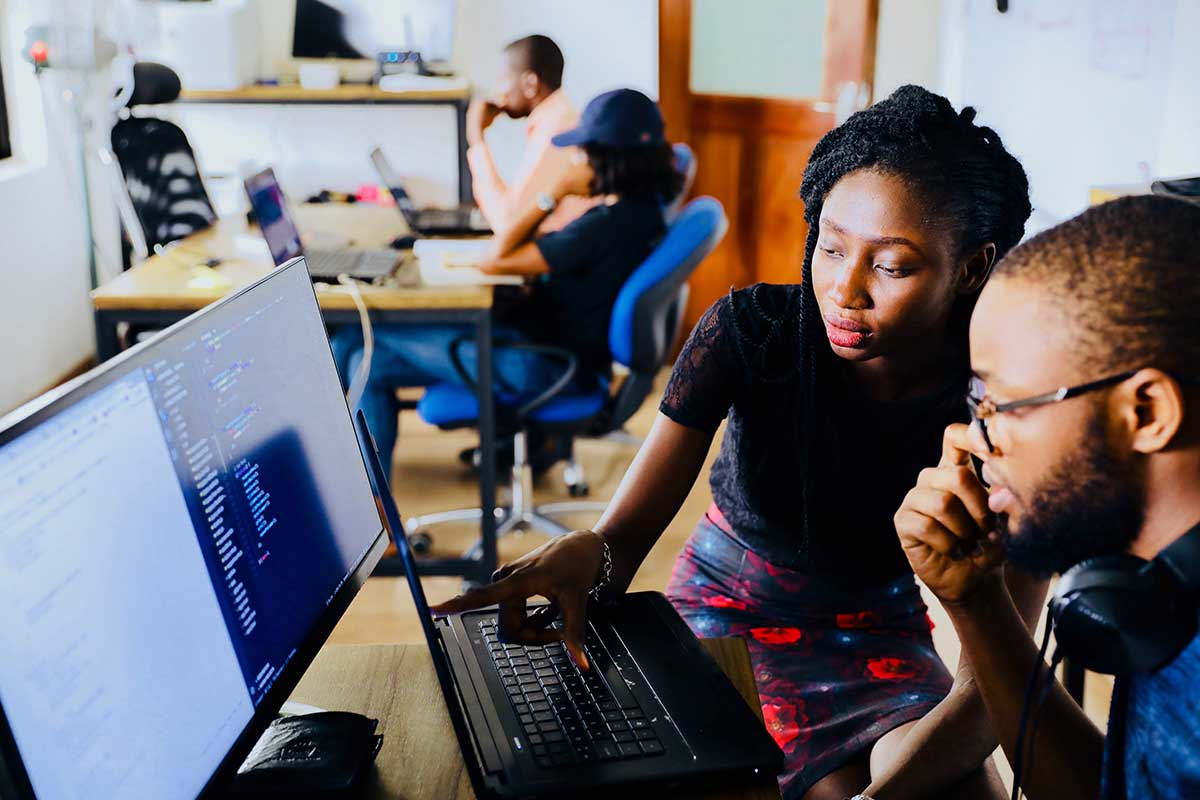 STUDENT & CAREER SERVICES
London Business College's Student and Career Services team helps convert the knowledge, skills and training that you acquire over the course of your studies into meaningful jobs and careers once you graduate. Our top priority is to facilitate relationships between you and the businesses, organizations and industries where you will work and further develop your skills. LEARN MORE