Get the skills to start a rewarding new Esports career in just under 11 months
ABOUT THE PROGRAM
Ready to turn your passion for gaming into an exciting career? London Business College's Esports Management program prepares you to work in the exciting and interactive business of esports. Developed by industry experts, this unique program teaches you extensive business fundamentals, audio/video production, marketing and brand activation, as well as event management. Esports Management is perfect for tech savvy and business-minded individuals who want to take their love of gaming to the next level. Interested in learning more about the Esports Management program? Fill out the form to get more info!
Please email me information about your programs and school. I may cancel this consent at any time
Privacy Policy
After college, I wanted to make an impact but I didn't feel like I was progressing--this program gave me a strong business foundation and opened up a lot of opportunities early in my career. Through the program's curriculum and the integrated internships, which I completed at Corporate Office Properties Trust, I was able to gain more business knowledge and meaningful experience. Ultimately, that led to a position in Marketing and Business Development here at COPT. The Business Management program helped me reposition my career and I'm excited about the opportunities that now lie ahead of me.
My internship at CareFirst gave me exposure to projects and executives within the company that I normally wouldn't have at my experience level. The fact that you can gain experience during a full-time program makes you a lot more marketable, especially for someone without an undergraduate degree in business. It's a very unique part of a full-time program.
ESPORTS ESSENTIALS
Esports refers to the emerging global, billion-dollar industry of sports competition facilitated by electronic video gaming, and the gaming systems in place to facilitate this new marketplace.
This program introduces you to the business fundamentals of Esports and provides the training to succeed in this massive global industry. Get a first hand look at the world of esports, and explore the wide array of career paths that are available when you graduate!
WHAT YOU'LL LEARN
• Business Communication
• Business Fundamentals
• Entrepreneurship Small Business
• Introduction to Financial Accounting
• Human Resources
• International Commerce Marketing
• Audio and Video Production
• Esports Gaming Foundation
• IT for Esports
• Business of Esports
• Esports Law
• Esports Business Strategies
• Esports Communication
• Brand Activation and Experiential Marketing
• Esports Event Planning and Management
• Esports Marketing
• Team and Player Management
• Esport Sponsorship
• Live Stream Marketing and Production
• Capstone Project
• Career Strategies
CAREER OPPORTUNITIES
When you graduate from the Esports Management program, you'll have a well-rounded skill set that can be applied to a variety of career opportunities. Here are just a few of the areas where you can make the most of your industry-ready skills:
• Esports Team & League Management
• Esports Marketing & Promotions
• Esports Event Coordinator
• Professional Esports Coach/Manager
• Professional Esports Player
• Esports Influencer
• Online Streamer

PROGRAM AVAILABILITY
LBC Campus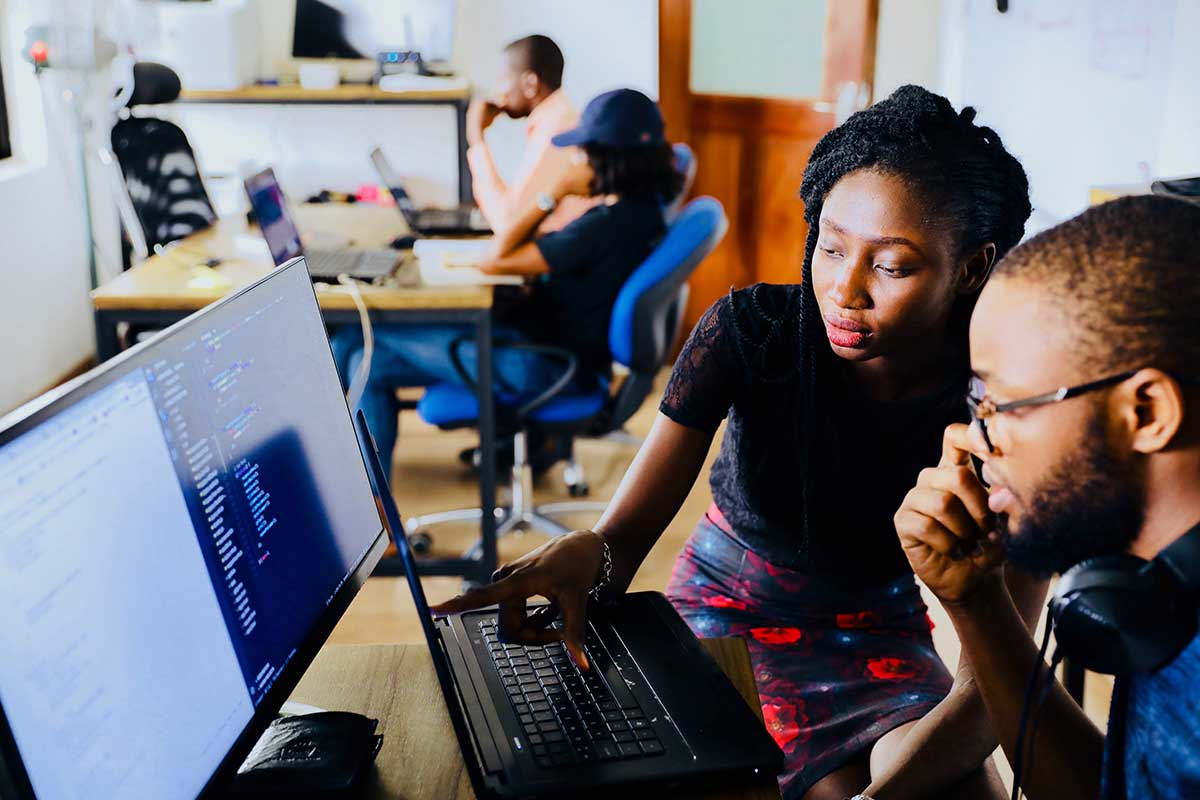 STUDENT & CAREER SERVICES
London Business College's Student and Career Services team helps convert the knowledge, skills and training that you acquire over the course of your studies into meaningful jobs and careers once you graduate. Our top priority is to facilitate relationships between you and the businesses, organizations and industries where you will work and further develop your skills. LEARN MORE