We are a career college with campus in London. Our goal is to provide you with the education, guidance, and skills you need to start your new career in one year or less. For 30 years, London Business College has helping students achieve their career goals. We are committed to your success, from the moment you enroll in class to the moment you start your new career. Here you will enjoy small class sizes, one-on-one instructor support, and focused career training.
Our programs are designed with your needs in mind. When you enroll in a diploma program at London Business College, you'll get an education that will help you succeed in the real world. Choose from our programs in Business, IT and Marketing to find the path that is right for you.
Please email me information about your programs and school. I may cancel this consent at any time.
Graduating from London Business College is about more than just earning a diploma. It's about having the skill set to tackle any challenge that comes your way. It's about having the confidence to dive head-on into an exciting new career. It's about having the determination to overcome obstacles and make your career goals a reality.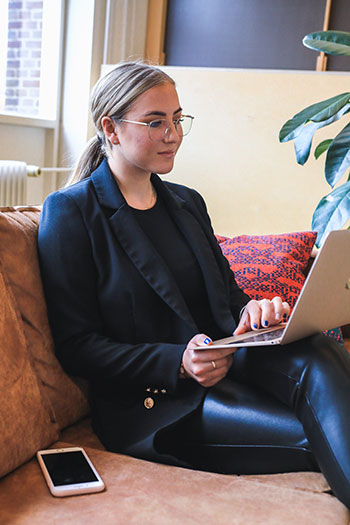 Rachel Fawke Instructor, Business Management
Of the schools that I looked into; LBC just seemed to be the best fit. From the administrative staff, to the assistant dean of the program, the academic advisor, they have all taken very special care to make sure that each and every student in the program is taken care of.
Jenna Shipley Instructor, Marketing & Digital Media
I sought out this program looking for increased opportunities, and the program has already exceeded my expectations. The combination of intense coursework coupled with experiential learning components and dedicated staff are giving me a competitive edge.