Get the industry-ready skills to become an Accounting & Payroll Professional in just 10 months
Accounting & Payroll Administrator
ABOUT THE PROGRAM
London Business College's Accounting & Payroll Administrator program will provide you with a foundation in accounting software and fundamental accounting principles to help you succeed in today's hi-tech work environment. You'll get hands-on training from industry professionals and receive the most in-demand skills that employers are looking for. If you're good with numbers and have an eye for detail, the Accounting & Payroll Administration program might be a great fit for you. Interested in learning more about the Accounting & Payroll Administrator program? Just fill out the form and we will send you more information.
Please email me information about your programs and school. I may cancel this consent at any time.
Privacy Policy
Achieving your goal in life is the hardest thing to do. I'm glad I did it at LBC. It may not be an easy journey to fulfill, but with hard work, perseverance and guidance from my professors, it was definitely worthwhile in the end.
I'm glad I decided to study at LBC. I obtained the skills I need to develop myself and start my new career. I truly appreciate the LBC team and my instructor for being very helpful in my learning journey.
WHAT YOU'LL LEARN
• Microsoft Word
• Microsoft Excel
• Microsoft PowerPoint
• Outlook & Email
• Bookkeeping
• Simply Accounting for Windows
• QuickBooks
• Sage 300 ERP
• Payroll Compliance Legislation
• Payroll Fundamentals I
• Payroll Fundamentals II
• Human Resources
• Business Communications
• Employment Strategies
PROFESSIONAL CERTIFICATIONS
Graduates of London Business College's Accounting and Payroll Administrator program are eligible for membership in the National Payroll Institute (NPI). They will also receive a Payroll Compliance Practitioner (PCP) Certification once they earn at least 1-year of work experience. This certification will be the cornerstone of your payroll career.
ACCOUNTING & PAYROLL CAREERS
According to Service UK, job prospects will be good for payroll and accounting clerks. Graduates from the LBC's Accounting and Payroll Administrator Program can apply their skills to a number of accounting and bookkeeping jobs in:
•  Government agencies
•  Private businesses 
•  Accounting firms
•  Bookkeeping operations
•  Non-profit organizations
PROGRAM AVAILABILITY
LBC Campus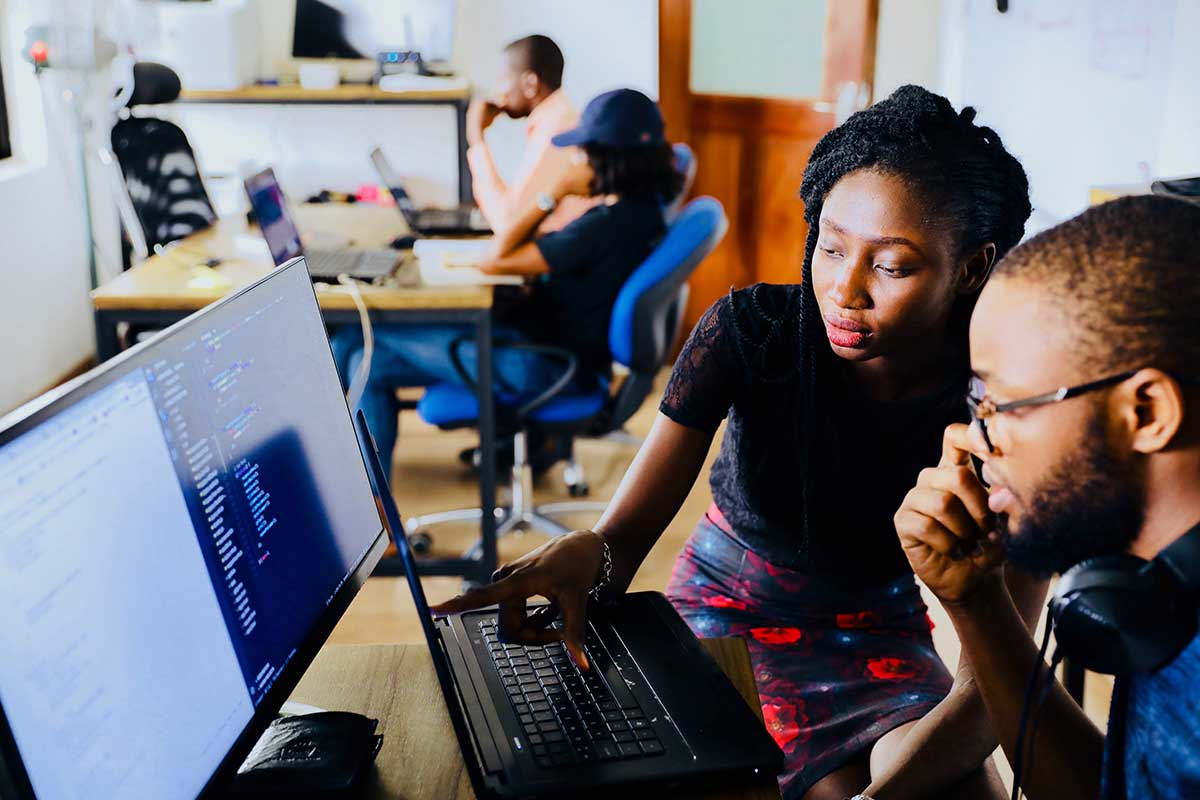 STUDENT & CAREER SERVICES
London Business College's Student and Career Services team helps convert the knowledge, skills and training that you acquire over the course of your studies into meaningful jobs and careers once you graduate. Our top priority is to facilitate relationships between you and the businesses, organizations and industries where you will work and further develop your skills. LEARN MORE